One airline CEO is warning travelers that other carriers won't be able to handle all the flights they plan to operate this year. 
And that will lead to more disruptions.
United Airlines chief Scott Kirby said airlines that operate as if this is still 2019, before the pandemic, are bound to struggle. 
According to Kirby, the industry has a shortage of pilots and other workers, outdated technology and strain on the Federal Aviation Administration.
NEW PILOT CONTRACTS TO DRIVE UP COSTS AT US AIRLINES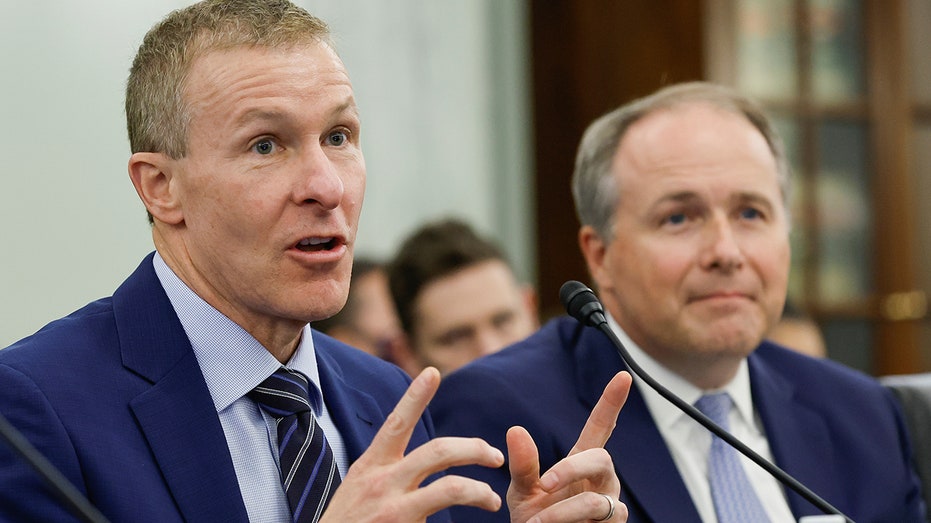 "The system simply can't handle the volume today, much less the anticipated growth," Kirby said. "There are a number of airlines who cannot fly their schedules. The customers are paying the price."
Kirby used the problems encountered by Southwest Airlines over the holidays without naming the carrier by name.
Southwest had to scrub nearly 17,000 flights in late December after a winter storm upset the schedule and overwhelmed the airline's crew-scheduling system.
"What happened over the holidays wasn't a one-time event caused by the weather, and it wasn't just at one airline," he said. Alaska, Spirit and Frontier also had double-digit percentages of canceled flights in late December.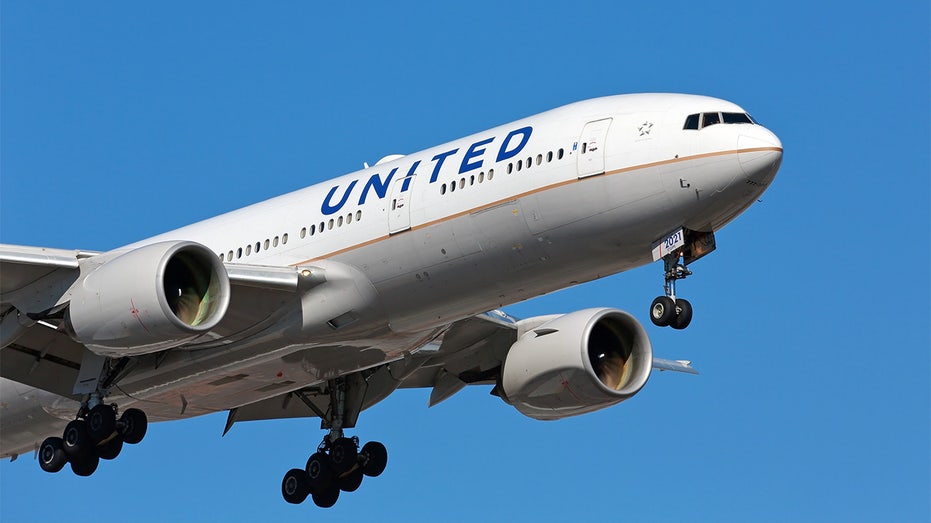 HOLIDAY FLIGHT CANCELLATIONS: KNOW YOUR AIRLINE'S POLICIES AND BEST OPTIONS
Kirby made the remarks during the company's fourth-quarter earnings call with analysts and reporters.
Kirby made a note of the investment his airline has made in technology, has more employees per flight than before the pandemic, keeps more spare planes and isn't pushing the schedule too hard. 
 
UNITED AIRLINES PLACES MASSIVE BOEING DREAMLINER ORDER
However, those steps have raised United's cost to fly one mile, not counting fuel, about 15% above 2019's level.
After the stock market closed Tuesday, Chicago-based United reported a profit of $843 million for the fourth quarter and predicted that 2023 earnings would easily top Wall Street forecasts. 
CLICK HERE TO GET THE FOX BUSINESS APP
Ticker
Security
Last
Change
Change %
UAL
UNITED AIRLINES HOLDINGS INC.
48.86
-2.34
-4.57%
Shares of United Airlines Holdings Group Inc. lost 4.6% on Wednesday and another 1% in extended trading.
The Associated Press contributed to this report.


Read More: Airline CEO preparing travelers for more disruptions